Hello and Welcome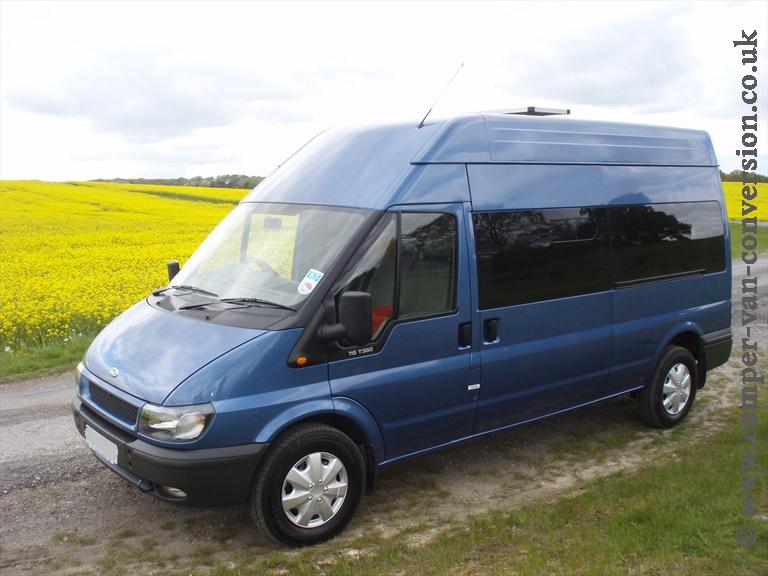 This website is about my camper van conversion of a Ford Transit 15 seat minibus into a 4 berth camper van.
I spent 12 months researching 'self build' campervans and commercial camper vans before I started my project.
My conversion took 7 months to complete over a very cold winter. There is a page on this site for each main chunk of conversion work, using the links on the left.
You can see a movie of my completed camper van conversion here :-
My Camper Van Conversion Movie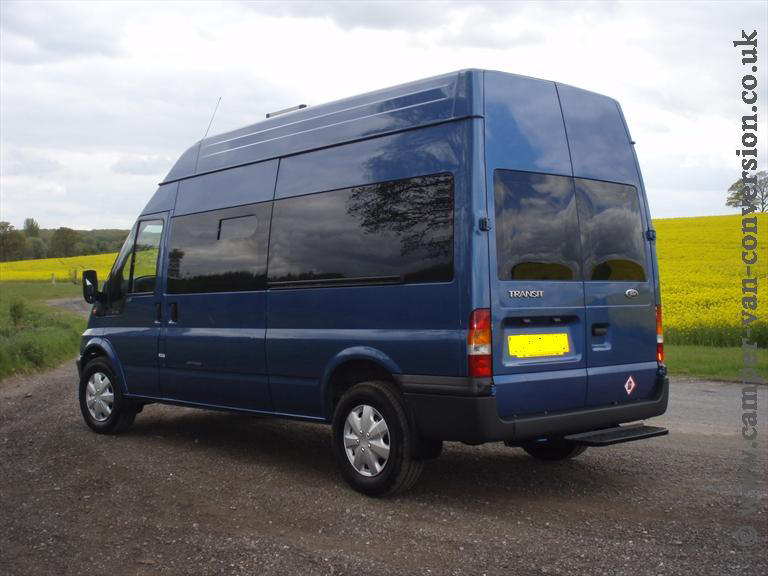 In my opinion anyone with good DIY skills can design and complete a camper van conversion (with some assistance where required).
If you want to do your own conversion project, find out how at:
Regards,
Colin.
PS If you don't fancy building one there are lots for sale : Campers for sale